Not all witches are spooky and scary, however

they are thought to have magic powers, especially evil ones, and are popularly depicted as wearing a black cloak and pointed hat and flying on a broomstick.
Each year, at the end of September, I look forward to pulling out my Halloween Decor.
Here are a few fun witches that would be fun to add to your holiday decor: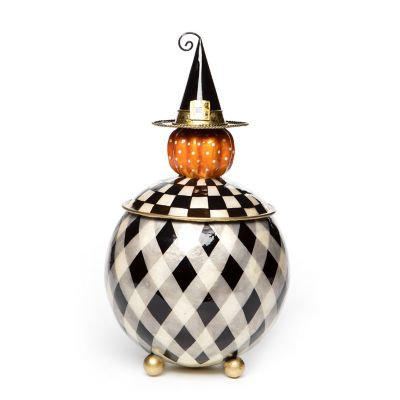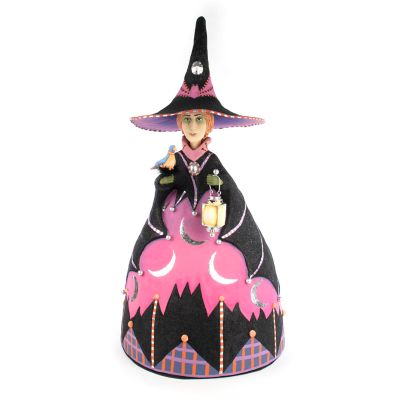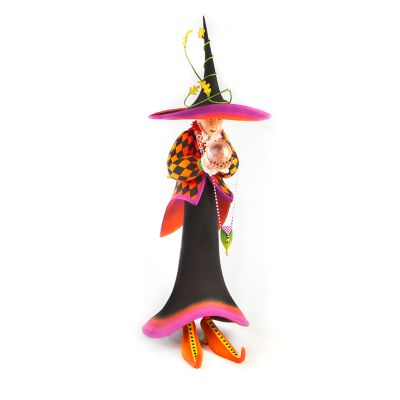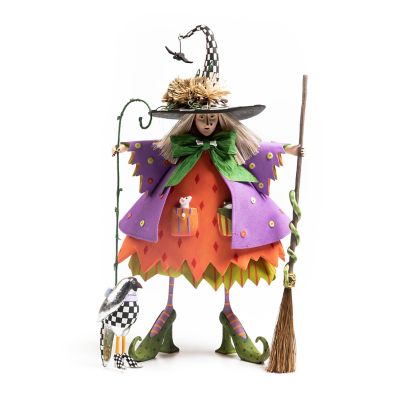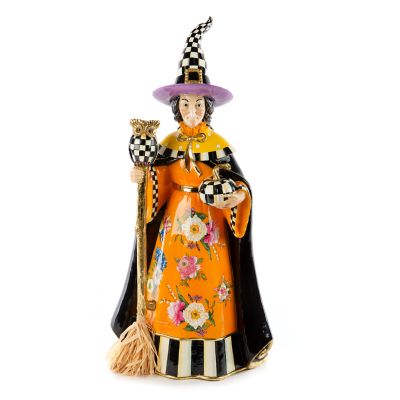 Which witch is your favorite?