Garlic Butter-Thyme Pork Chops

2

medium-sized pork chops, boneless

salt and pepper

4

tablespoons melted butter

1

teaspoon fresh thyme

2

cloves garlic, chopped

1/2 t crushed red pepper

1

tablespoon extra virgin olive oil

Preheat oven to 425°F. Season the pork chops with salt and pepper, and set aside.

In a microwaveable bowl, melt together the butter, thyme, garlic, salt, pepper and crushed red pepper. Set aside.

Brown pork chops in a hot skillet with olive oil and then place in small baking dish. Pour melted butter over the chops and bake for about 15-20 minutes (internal temp of 145°)

Remove from the oven. Using a spoon, pour some of the butter sauce left in the skillet onto the pork chops before serving and garnish with a sprig of thyme. Let rest a few minutes before serving.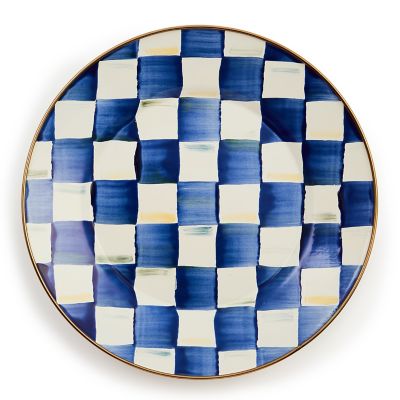 This was the perfect Sunday dinner!