Autumn is finally here and there is nothing like a campfire,
but if you can't have a real campfire, make an edible one!
These cupcakes are the perfect fall dessert!
The flames are easy to make. Melt some orange/yellow/red chocolate buttons in zip baggies and cut a small corner off the bottom of each bag:
Squirt a little chocolate onto parchment paper:
Blend upwards with back of a spoon or spatula:
Let cool back to a hardened state and gently peel off paper:
The cupcakes were frosted with milk chocolate frosting:
I cut these cookies into 1" pieces:
The cookies and 'flames' were pressed into the frosting:
They were delicious!!
I also tried to make logs with Tootsie Rolls, I simply rolled them to make them a bit thinner and longer:
It's always fun to "play with food"!
These are fabulous serving pieces: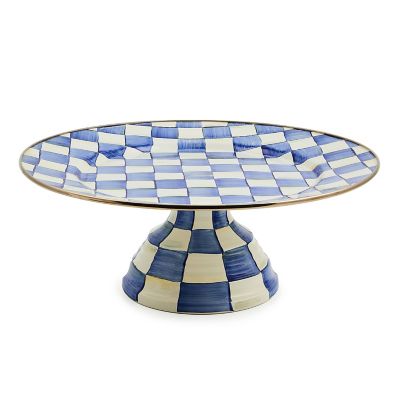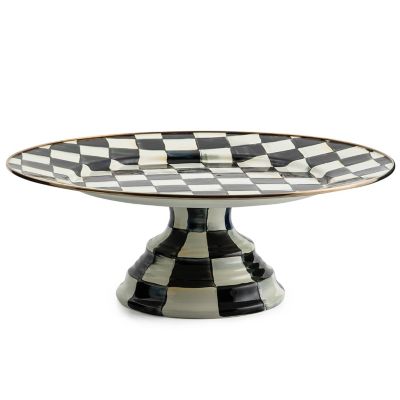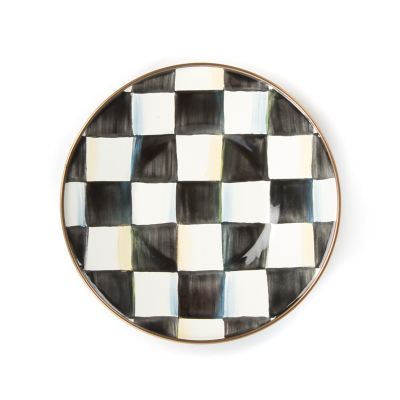 MacKenzie-Childs Royal Check Enamel Pedestal Cake Platter