I am joining Rita@Panoply for a Halloween Tablescape Hop. This "portable tablescape" is common in my house!
Visit the talented bloggers at the end of this post for some fabulous inspiration for Halloween Tables!
We like to have Happy Hours, but sometimes we forego the"happy" and just enjoy the snacks, therefor "Snacky Hour".
This large tray is perfect for transporting everything to the patio or coffee table: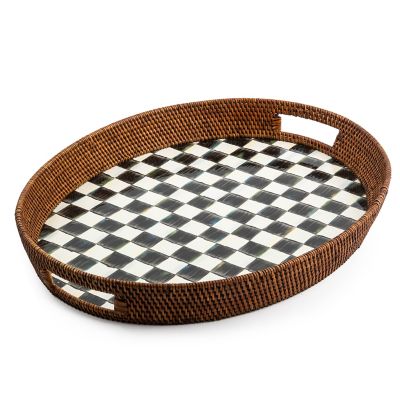 I loaded the tray with a little sliced beefstick, manchego cheese crackers and cheddar cheese
To make it festive I added my 'skeleton key tree', a striped pumpkin and a funny sign:
The skeleton plates are melamine (perfect for the grandsons!):
There are always lots of straws at my house!
I also added 2 pumpkin muffin skull heads just for fun - My husband thinks I am losing my mind, so I just smile and keep surprising him with my "food humor":
This "portable tablescape" is a bit non-traditional, but easy for the two of us, especially for 'Snacky' Hour!
Hop around for some inspiration: