Every Monday on Instagram I post a photo of one of my mugs. For a person who rarely drinks anything hot, I certainly have collected my share of mugs.
I like enamel mugs because they keep my beverage nice and cold!
Here are a few more of my favorites: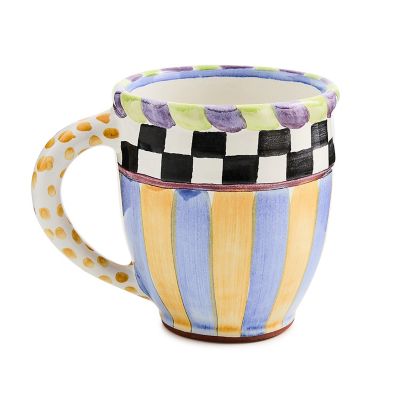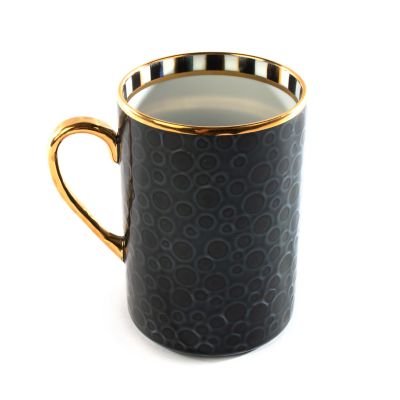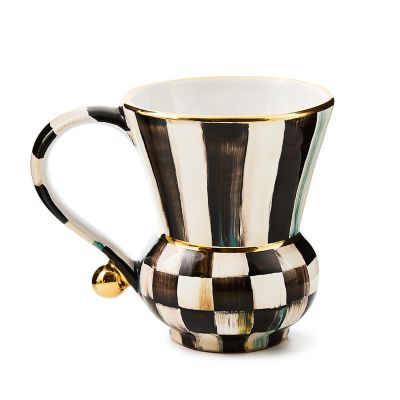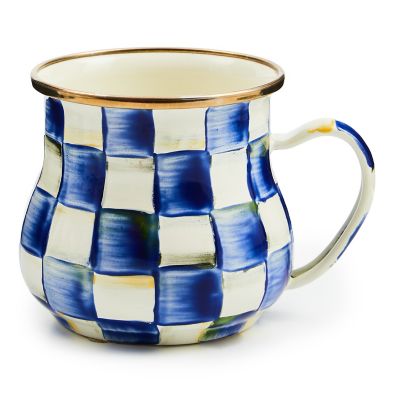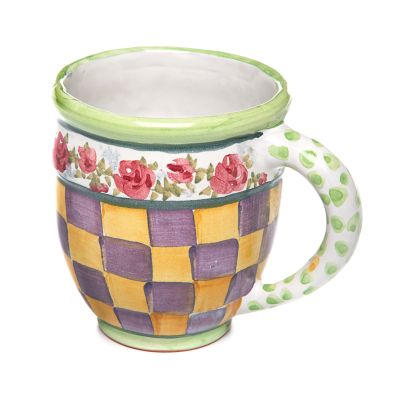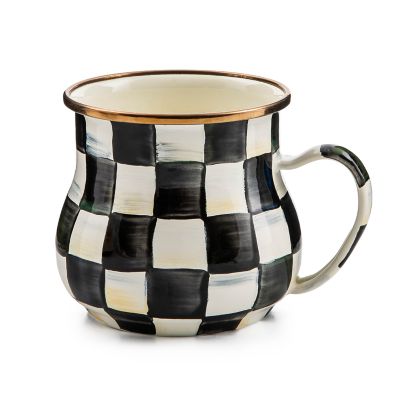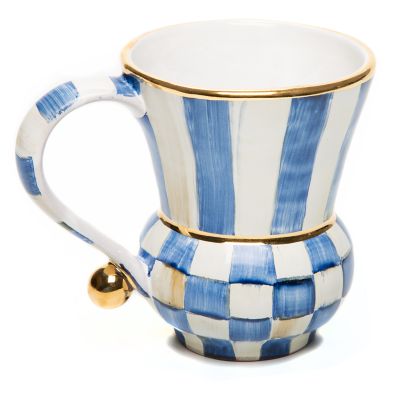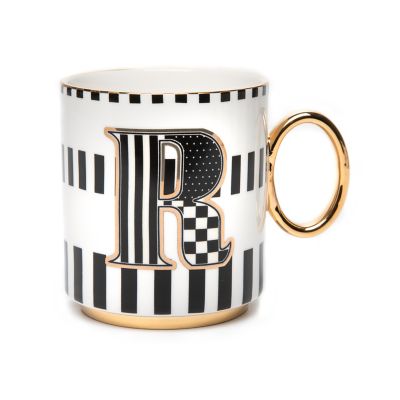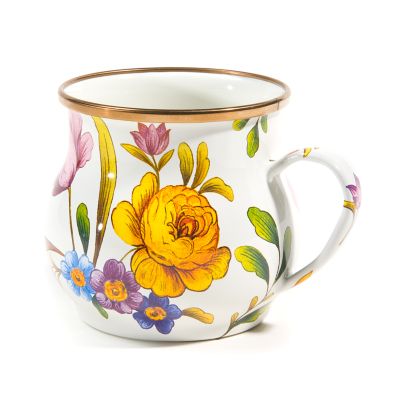 Do you have a favorite mug?
Check out my mugshot tomorrow on Instagram:
@ppultorak